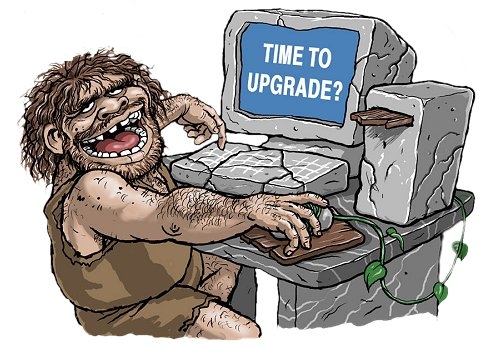 Hello all,
Short blog here – just wanted to let you know that we are working on several upgrades to our facility and website.  You've already noticed I'm sure that the functionality of the current website is inconsistent but that's just a wrinkle we have to smooth out in the process of bringing in some newness!
Alterations inside the gym are also in the works with Jer "JerBear" Bomhof getting his hands dirty on a top secret project.  Hang tight gang, you're going to like what's coming!
Today's Workout
Buy-in: 12 TGU (6 per side), increasing weight each round – focus on accuracy and fluidity of motion, NOT weight used
WOD:  "Biscuits"
This workout is composed of two parts, add both up to get your overall score!
Part 1:  Back Squat 5 x 3.  Work up to a heavy 3 reps (NOT a 3RM – aim for 80-85%1RM, smooth effort)
Part 2: Rep Out
3 rounds of:
1 min wallballs (14/20)
1 min kettlebell swings (35/50-55)
1 min box jumps (20/24)
3 min rest
Your score is your lowest rep count from each station.  (i.e. you will get three numbers – 20wb's, 15kbs, 15bj's = 50)
Zone 3 – scale kbs as needed
Zone 2 – scale all weights as needed, consider scaling to 30s work (vs 60s), step-down box jumps
Zone 1 – scale as needed
Cash-Out: FTL stretches